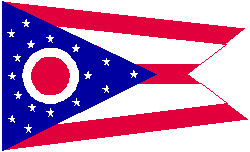 Celebrate Woody Hayes Month

Born February 14, 1913

Died March 12, 1987
37-7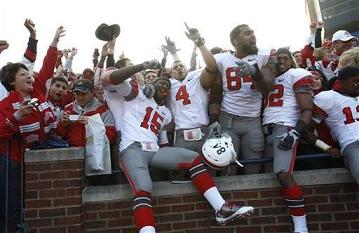 BUCKS THUMP UM AGAIN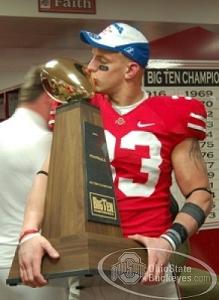 OSU 42, um 7...five in a row...four straight Big Ten titles!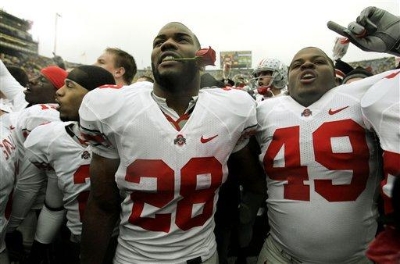 OSU 14, um 3...back-to-back-to-back B10 Champs!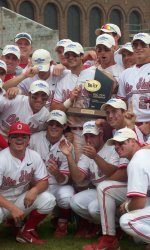 2007 B10 Tournament Champs
Back-to-back Big Ten Champs!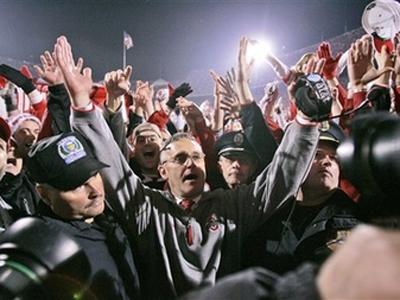 OSU 42, um 39...Big Ten Champs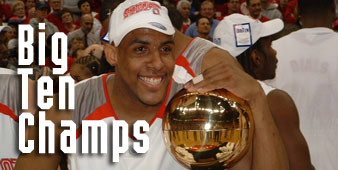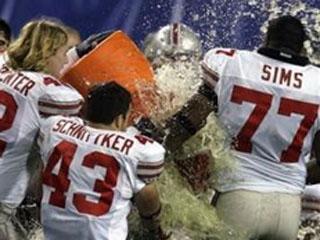 FIESTA!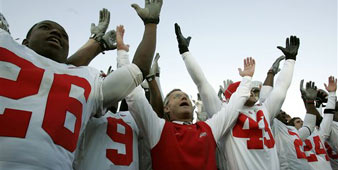 Ohio Downs M*CH*G*N--Big Ten Champions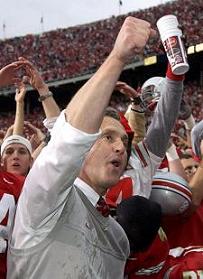 BUCKS TROUNCE M*CH*G*N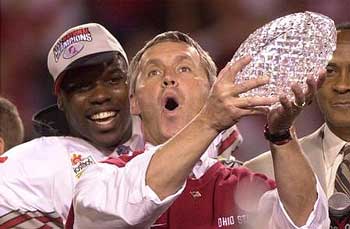 2002 National Champions!
Ohio State 31, Miami 24 (2OT)
The greatest game in the history of football is a Buckeye victory!
O-H-I-O

OHIO STATE 14, michigan 9!
FIESTA BOWL BOUND!
Ohio State will play in the BCS Championship Game for the first time, and we will go for our first national championship since 1996, and our third century with a national title.